Sort By: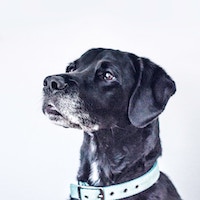 In this course, Mr Martyn Quigley (University of Nottingham) discusses some classic psychological theories of learning. We begin, in module one, by thinking about the research of Ivan Pavlov and his theory of classical conditioning as a form of ...
6 lectures
0:50:50
Mr Martyn Quigley
Nottingham University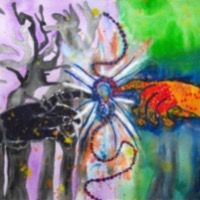 In this course, Dr Laura Renshaw-Vuillier (Bournemouth University) explores the mechanisms behind anorexia nervosa and obesity. In the first lecture, we think about some of the neural and hormonal bases for normal eating behaviours. In the second...
4 lectures
0:45:32
Dr Laura Renshaw-Vuillier
Bournemouth University