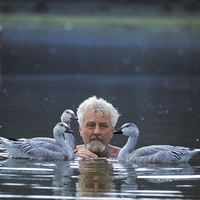 In this course, Professor Jeremy Holmes (University of Exeter) discusses attachment theory, starting with its history in lecture one. Lecture two elaborates on how attachment theory and modern evolutionary theory are linked. This lecture...
6 lectures
1:07:06
Professor Jeremy Holmes
Exeter University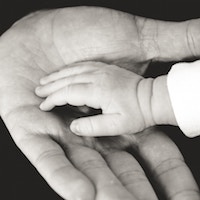 In this course, Dr Emily Burdett (University of Nottingham) discusses psychological theories of attachment, the close emotional bond formed between two individuals. We begin, in module one, by thinking about John Bowlby's research on the ...
6 lectures
0:51:15
Dr Emily Burdett
Nottingham University